Where to Stay in Isle of Pines

A Prime Destination

The 5 star Meridien Isle of Pines is one of New Caledonia's prime hotels for both International visitors and local residents. Get started.
5 Star Luxury or Economy

The Rocket Guide includes 4 hotels and 4 Gites offering a range of accommodation options in the Isle of Pines. Check them out today.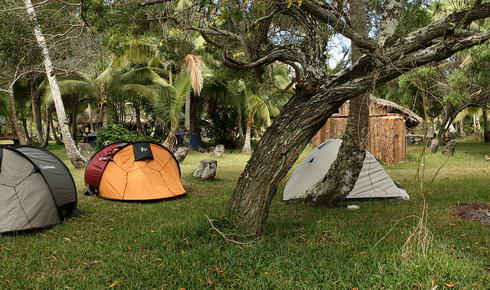 Managed Camping

There are also 7 managed camping sites in Isle of Pines.
Camping is popular with Noumea residents and the camp sites are close to beaches. See where they are.