New Caledonia domestic flights
Air Caledonie
Air Caledonie

New Caledonia's domestic airline flies to the Isle of Pines, the Loyalty Islands, and northern Grande Terre from the Magenta Air Terminal in Noumea. The Rocket Guide has all the contact details and flight routes.
Air Worthy

Air Caledonie airplanes are modern and perfectly maintained. All of the domestic airports, like this one in Lifou, are also in top condition.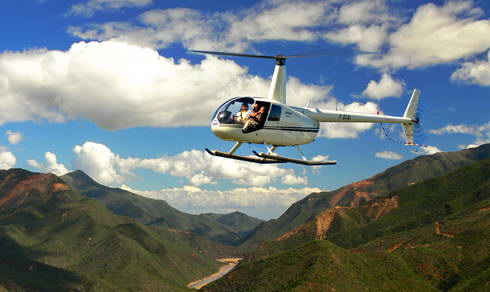 Private Charters

You can also charter a smaller aircraft or helicopter for special requirements. The Rocket Guide has details on all of the charter companies.