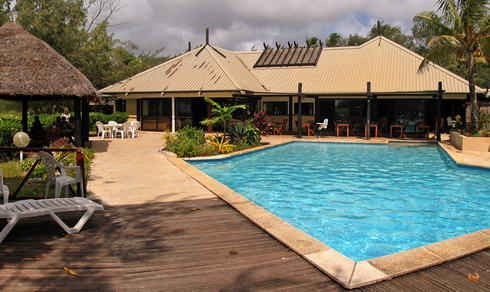 Lifou Hospitality

Lifou is famous for it's welcoming hospitality to visitors. The three star Hotel Drehu Village is right on the beach in We. Check it out today.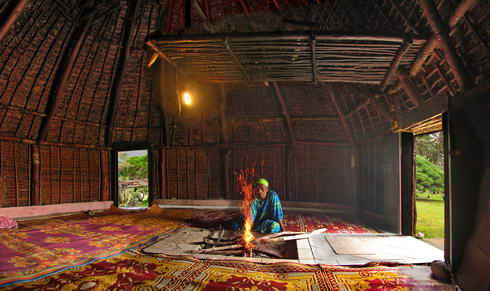 Tribal Stays

In addition to the three small hotels, the Rocket Guide presents 13 tribal village stays with basic facilities, but advanced hospitality. See some beauties.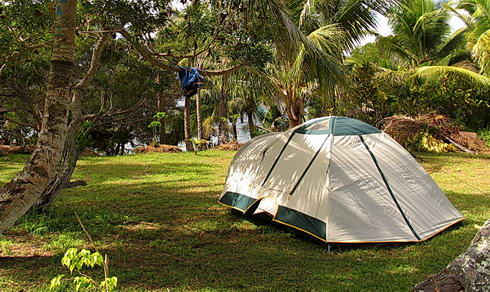 Managed Camping

Most of the Tribal Stays also include camping facilities. You can see exactly where each accommodation is located on the Rocket Guide. Find them now.